Temperature sensors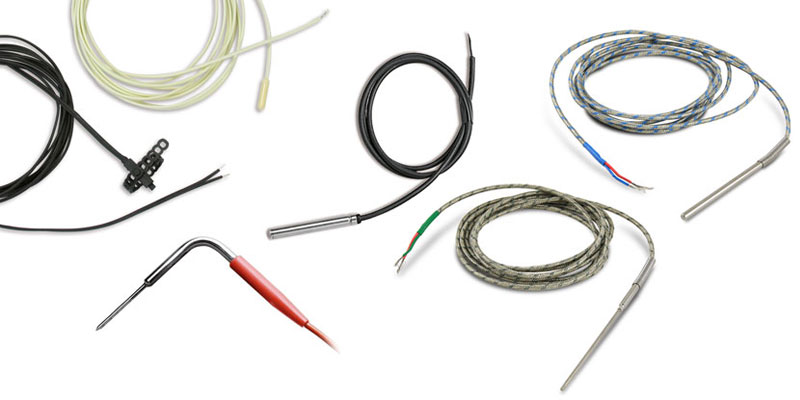 General characteristics

Temperature sensors - Summary of selection guide


CAREL offers increasingly advanced and complete global solutions.

For this reason, CAREL has designed an entire range of probes that respond to the needs of HVAC/R installers and manufacturers, as well as for the control of CAREL's own line of humidifiers. The range has been enriched with the most innovative technological solutions, offering new international standards at increasingly competitive prices.